Acreage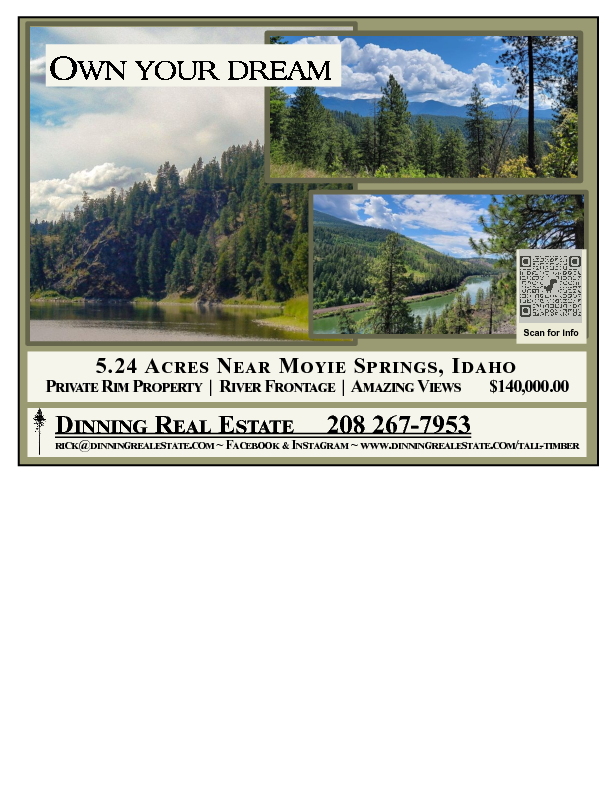 Own Your Dream 5.24 Acres Near Moyie Srings, Idaho Private Rim Property - River Frontage - Amazing View $140,000.00 Dinning Real Estate 208-667-7953 www.dinningrealestate.com - rick@dinningrealestae.com
You must Register or Login before you can email ad listings
Listed: Sun Oct 1st

CDA Press Digital Classifieds
Real Estate Acreage

Announcements
Auctions and Antiques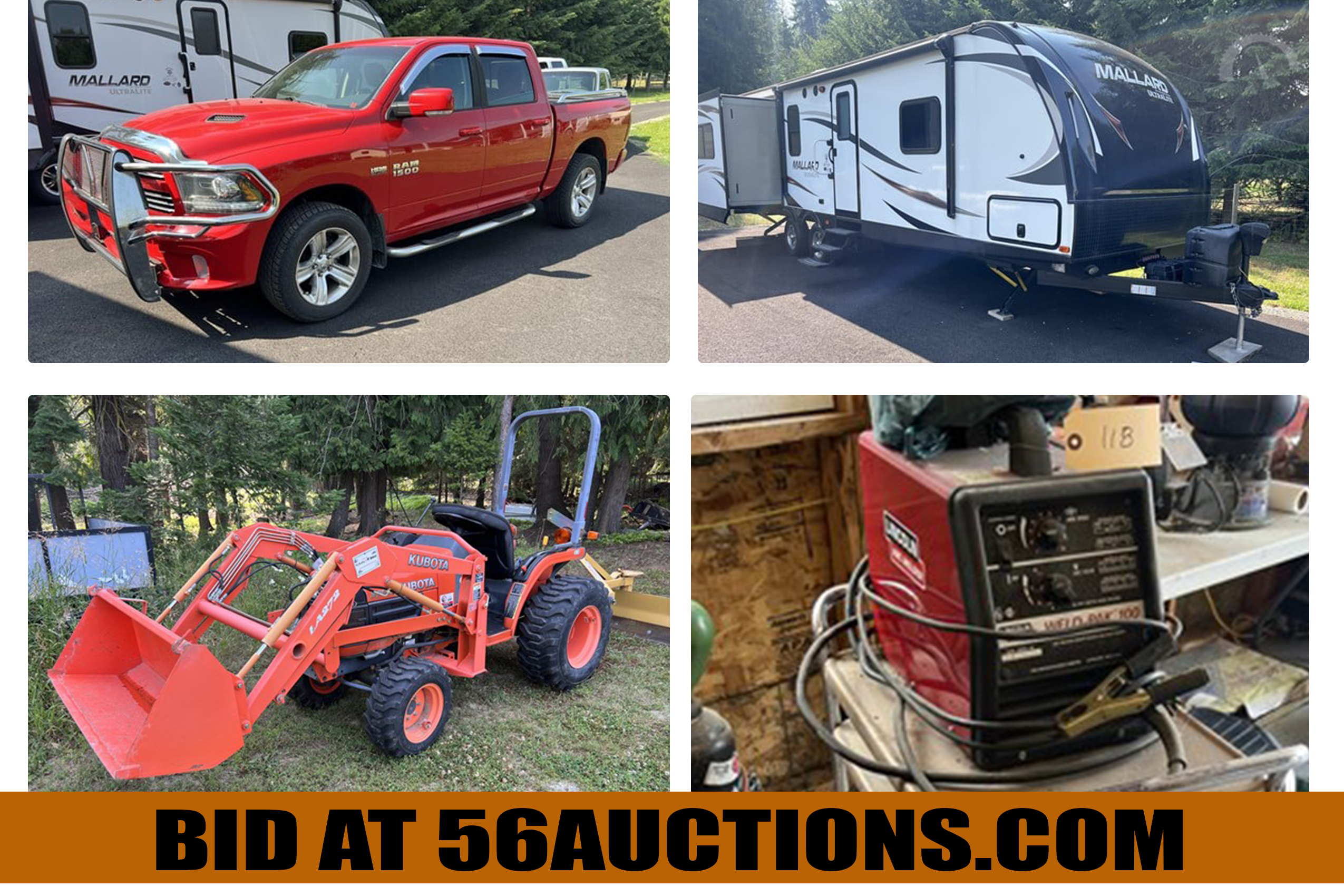 ONLINE EQUIPMENT AUCTION ENDS Sept. 27th. Bonners Ferry, ID. Travel Trailer, 2013 Dodge, Lawn Mowers and more! Bid at 56auctions.com.
You must Register or Login before you can email ad listings
Listed: Wed Sep 20th

CDA Press Digital Classifieds
For Sale Auctions and Antiques

Automotive

Restorations Engine Overhauls Alignments GENERAL SEMI REPAIR 208-217-5512 • DOT Inspections • Trailer Repair • And much more!
You must Register or Login before you can email ad listings
Listed: Wed Sep 20th

CDA Press Digital Classifieds
Service Directory Automotive

Boats and Motors
Commercial Property

FORMER BANK BUILDINGS
Auctions Online Oct 30-Nov 1
100 McKinley Ave, Kellogg
2,957 /- sf
401 E Main Ave, Challis
4,845 /- sf
Bid at auctionnetwork.com
Wms & Wms Marketing Svcs, Inc., Lic. No. CO39553
Cynthia L. Dees, Lic. No. DB42620.
williamsauction.com
800-801-8003
You must Register or Login before you can email ad listings
Listed: Sun Sep 24th
CDA Press Digital Classifieds
Shoshone News-Press
Real Estate Commercial Property

Concrete
ADAIR'S CONCRETE SERVICES Patch & RepairFree Estimates208-818-0703 Service Provided: Driveways, patios & sidewalk cracks filled. Grind down trip hazards on sidewalks, driveways, etc. Small repairs on colored, stamped concrete. Repairs done on exposed aggregate. Crack repairs on foundations, basements walls, retaining walls, buildings, etc. Mortar repairs on brick, rock & cinder blacks, etc. (note: small mortar repairs only, I am not a mason.)
You must Register or Login before you can email ad listings
Listed: Fri Sep 1st

CDA Press Digital Classifieds
Service Directory Concrete

Construction / Contract Work

10% OFF Installation
Present Ad Until 11/1
Save $$$ Hundreds!
Booking Fall & Spring
#1 In Customer Service
208-618-3437
You must Register or Login before you can email ad listings
Listed: Mon Oct 2nd
CDA Press Digital Classifieds
CDA Press
Service Directory Construction / Contract Work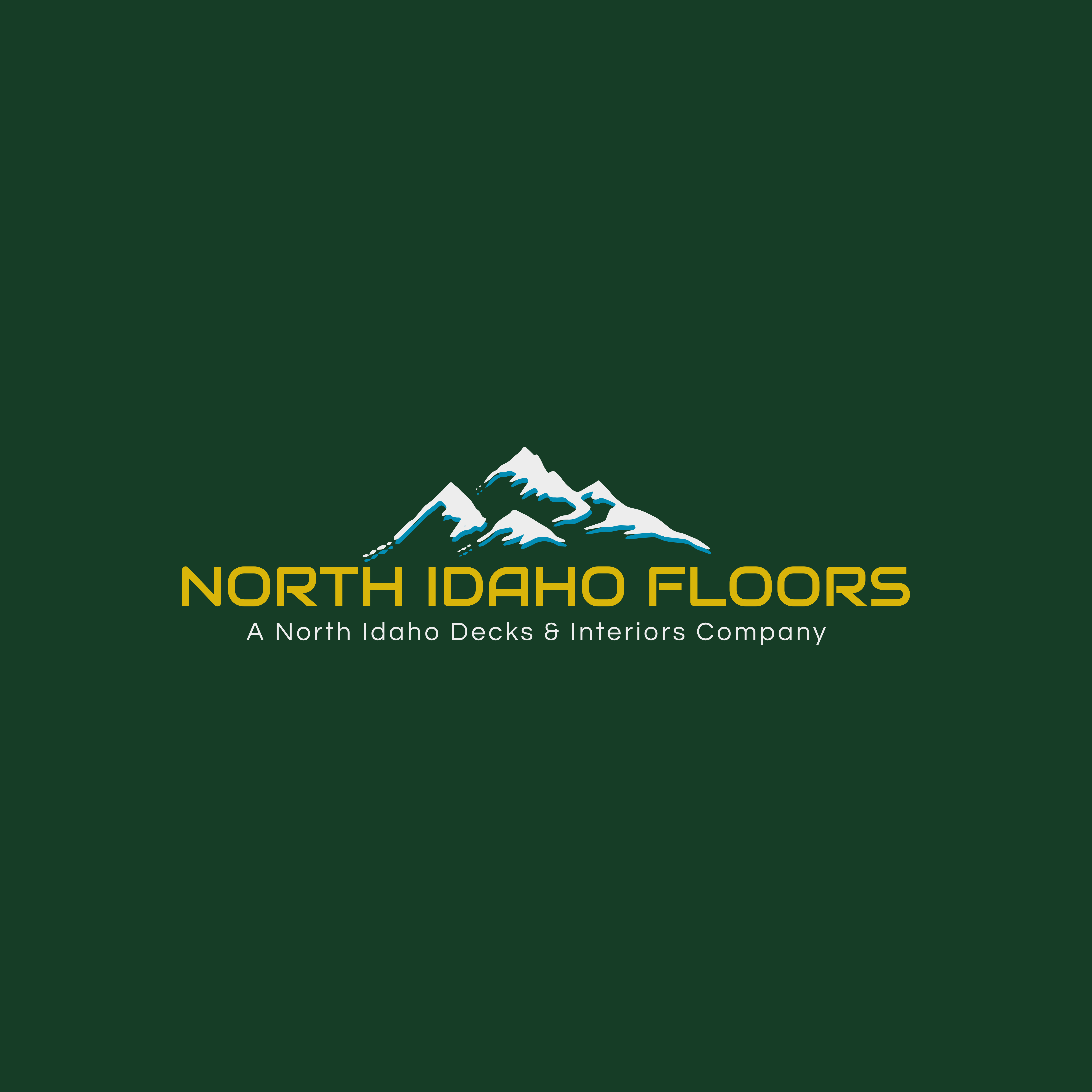 10% OFF Installation Present Ad Until 11/1 Save $$$ Hundreds! Booking Fall & Spring #1 In Customer Service 208-618-3437
You must Register or Login before you can email ad listings
Listed: Tue Oct 3rd

CDA Press Digital Classifieds
Service Directory Construction / Contract Work